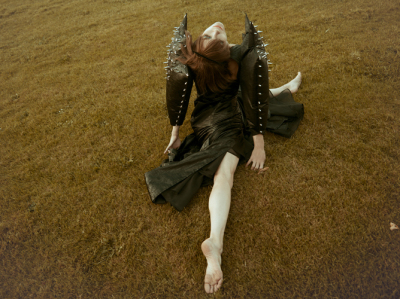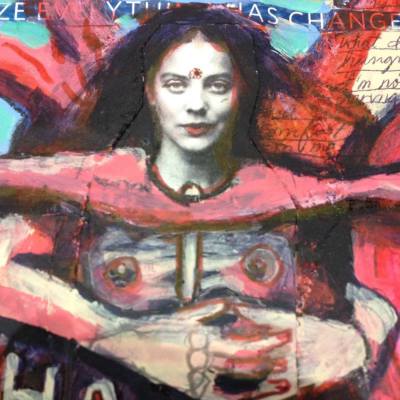 Performance
Fashion
Yoga
Contemporary performance ousting Patriarchy one high kick at a time...Sri Louise is currently curious about feminist approaches to collaborative processes, i.e. how to organize a dance performance. 
Sri uses the word stylist literally and as a stand in for dramaturgy. She is available for both personal and professional styling as well as 
dramaturgical consultation. Stay tuned for the upcoming launch of her movement line..
Teaching is part of her personal practice that is now in it's 22nd year, most of it maintained outside of the studio model. As a disciple of Swami Dayananda Saraswati. Sri facilitates Asana for Advaita.